You are a Content Producer, a Publisher or a Carrier...
We fit your needs
Grow your business · Target your audience · White label
A catalogue of turnkey platforms for Telcos and a global distribution network for content creators & publishers
You are a service publisher
We help you to grow your business
Thanks to our know-how in localization of services, optimization of customer journeys, management of online advertising campaigns, we can bring all the ingredients to create more value for your OTT services.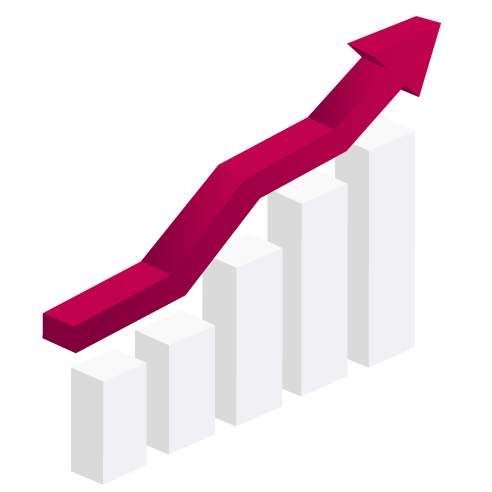 Digster with Universal Music Africa
DV Content is a solution behind Digster's success story in Africa. Content is adapted to fit local specificities. Implementation of Direct Carrier Billing and User Acquisition to create traffic.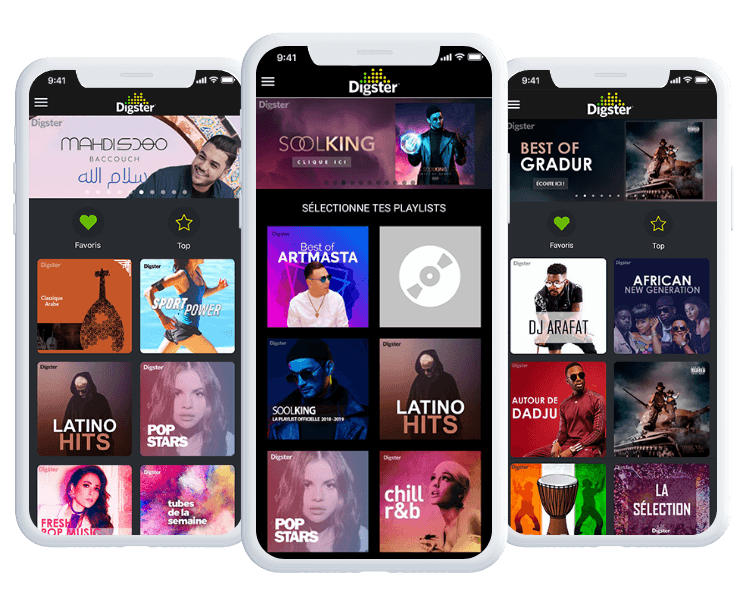 You are a Content Producer
We help you to reach your target audience and monetize your content
We design Apps, PWA and Web Services to distribute Premium content coming from the key players worldwide. Our partnerships cover the main themes : Music, VOD, Gaming, Kids, Sports…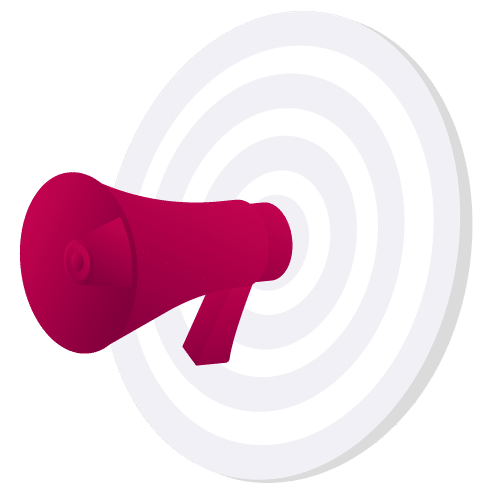 Fuzeforge is designed to be both a store in which users can find +6000 games from +20 publishers and an editorial environment offering exclusive content regarding video games and esports. We partner directly with esports teams to create value both for them and end-users in our unique gaming ecosystem.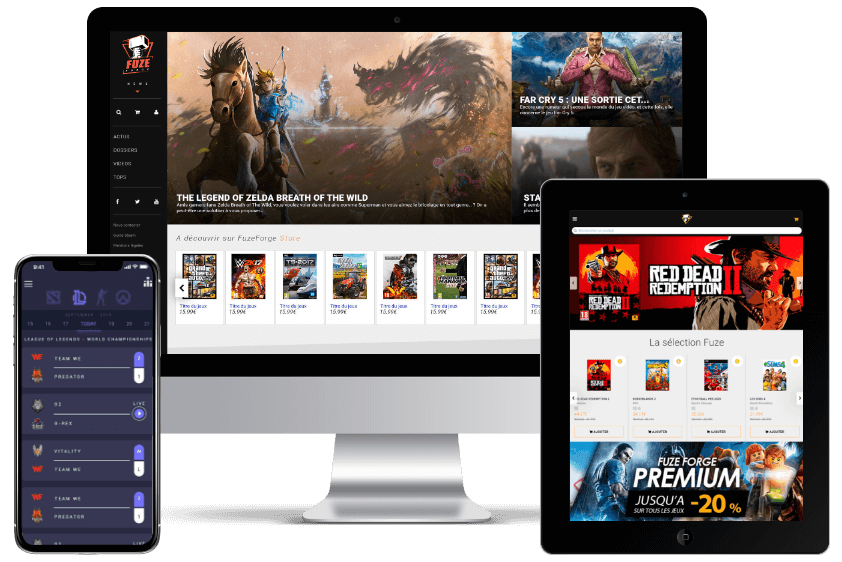 You are a telecom operator
Make it yours
with White Label
Having your own OTT Platform can be a fast and efficient customized solution. DV Content teams will work on adapting our Apps & Services with your brand and your commercial, cultural and technical needs.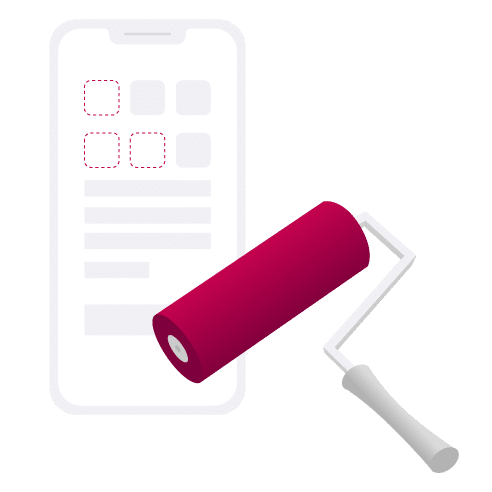 Playciné by Orange is based on our OTT platform, PlayVOD. A combination of international and local contents dedicated to VOD. Totally re-designed and adapted to Orange market in Africa.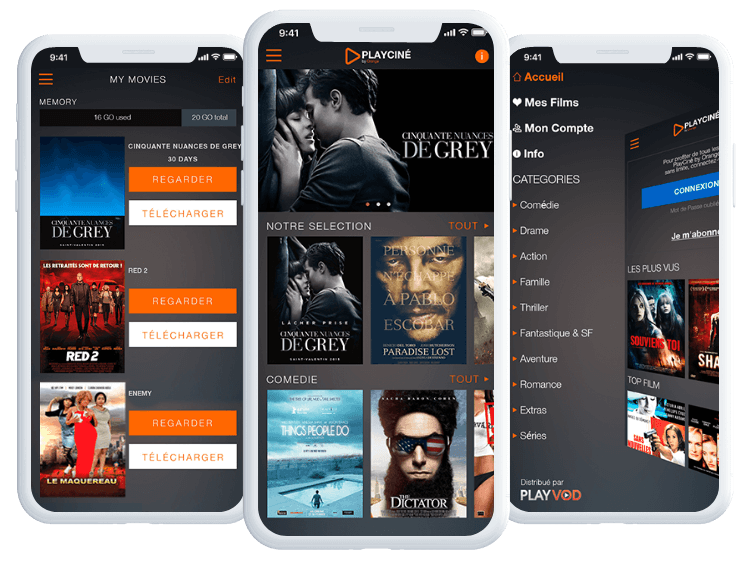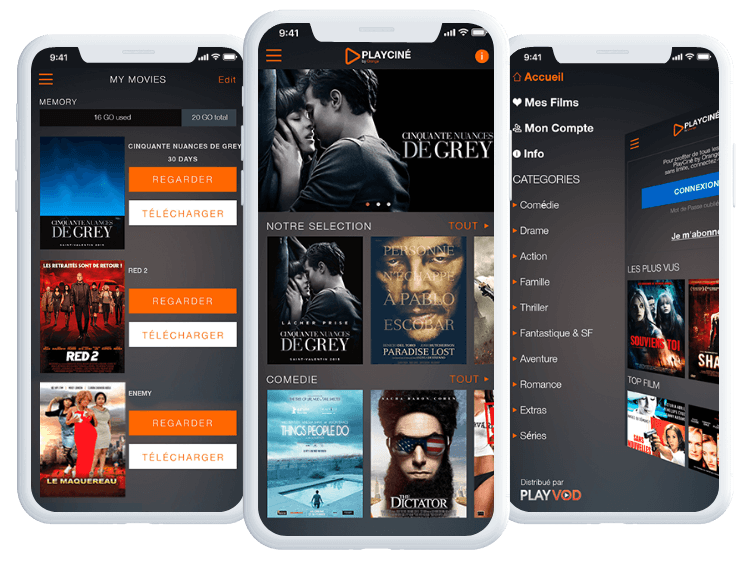 It's not only about content...
... It is a matter of setting up a global strategy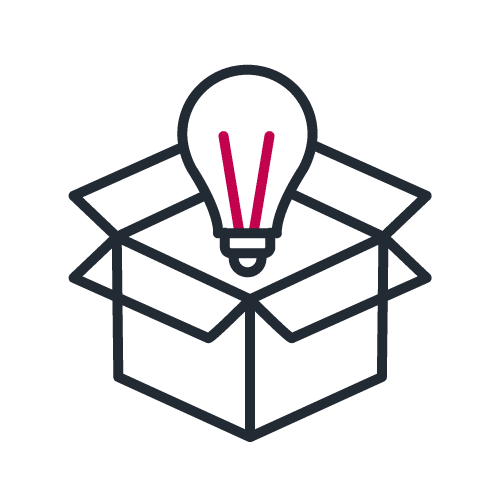 Content Monetization
A Design & Packaging that will fit your cultural and technical environment. A smooth User Experience to provide you with the most appropriate product.​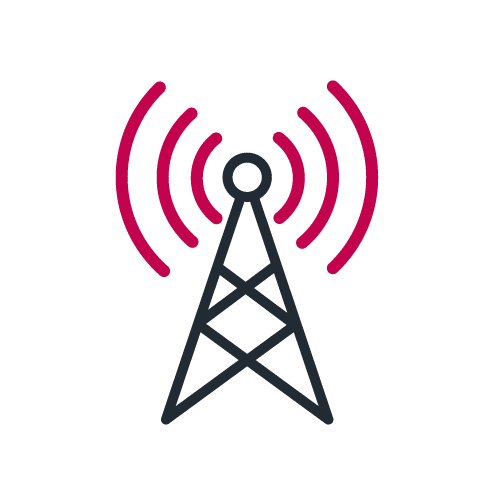 Carrier Billing Included
A fast, easy and secure way of payment. An optimized journey for users. A direct monetization link to billions of people worldwide thanks to Direct Carrier Billing.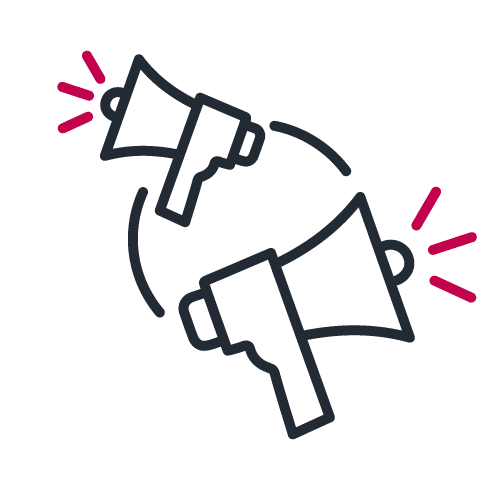 Acquisition & Analytics
€110 Million of Media Buying each year on Google & Facebook give us the opportunity to guarantee you efficient traffic on your platforms.