DV Content, an expertise powered by Digital Virgo
€ Million
of revenue (2021)
Our footprint is international
Our expertises are driven by our local teams
Our DNA is 100% digital​
THINK GLOBAL - ACT LOCAL - BE DIGITAL​
Join us and be part of the success
We are looking for talents to join our teams worldwide. Many opportunities are offered to junior and senior profiles. Discover all our job offers on Digital Virgo Group Website.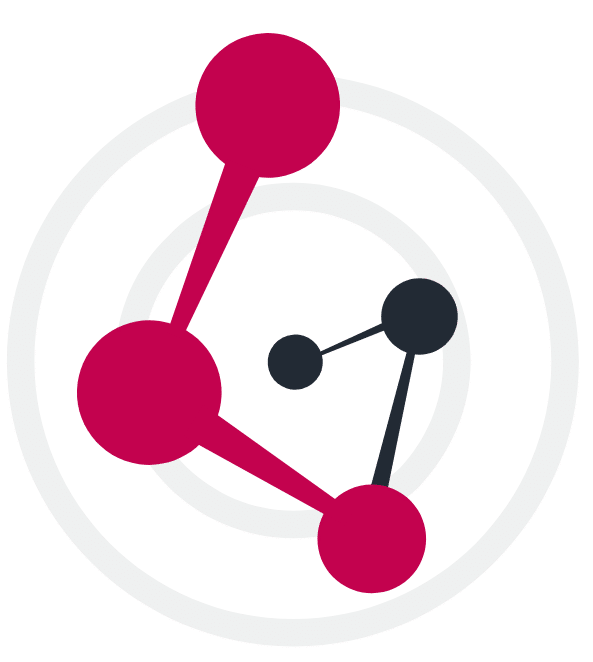 Global strategy and interconnected solutions
All digital marketing solutions rolled out by our teams are complementary and interconnected with each other. The performance of our services is based on three key pillars: 100% ROI-focused advertising, digital products driving traffic and payment solutions generating revenue.
THE WIDEST RANGE OF SOLUTIONS OF THE MARKET
Profitability, Sustainability and Performance
Digital Virgo products and services meet two main criteria: A 100% ROI-focused Business Model, based on a win – win relationship with our clients. Solutions based on the analysis and use of Smart Data for high-performing targeted actions.
100% ROI-FOCUSED - SMART DATA ONLY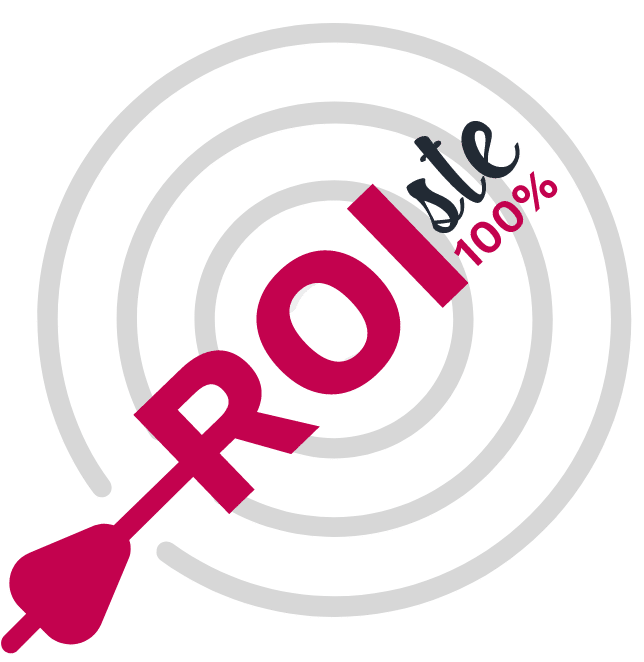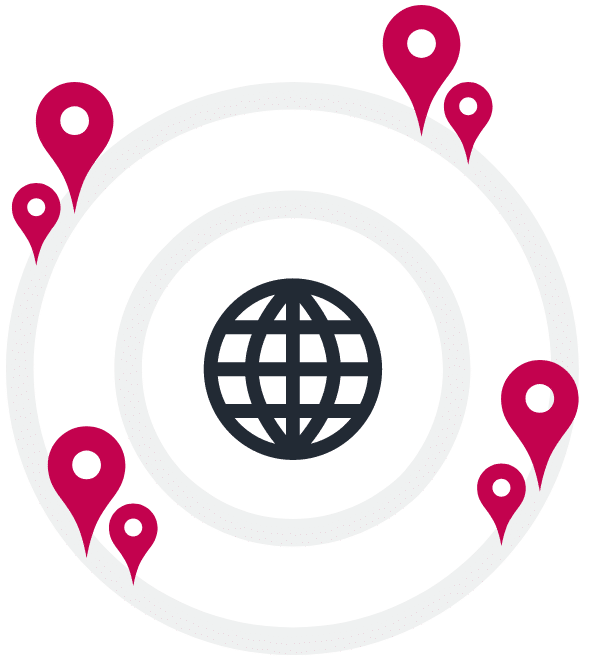 Focused on cultural and technological adaptation
Distributing, publishing and monetizing digital services regardless of the countries' technological level where we operate is a prerequisite for Digital Virgo. All our solutions are designed and created to meet our clients' technical and cultural specificities.
THINK GLOBAL - ACT LOCAL - BE DIGITAL​