Create, Distribute and Monetize
Premium content worldwide
We design and distribute OTT services
MADE OF exclusive CONTENT AND premium PARTNERSHIPS
We build & operate monetization strategies for your content
A global strategy for sustainable growth
Think global to scale-up your revenues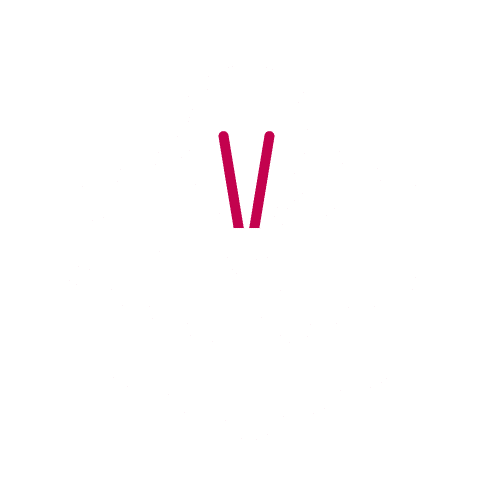 Content Monetization
A Design & Packaging that will fit your cultural and technical environment. A smooth User Experience to provide you with the most appropriate product.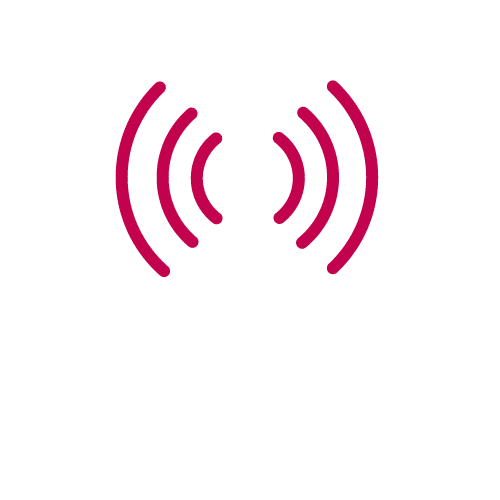 Carrier Billing Included
A fast, easy and secure way of payment. An optimized journey for users. A direct monetization link to 7 billion people worldwide thanks to Direct Carrier Billing.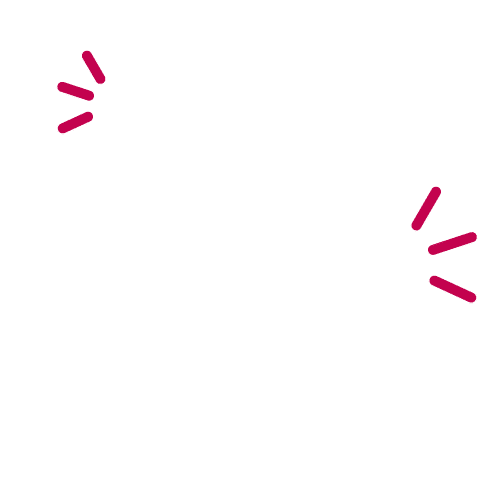 Acquisition & Analytics
€110 Million of Media Buying each year on Google & Facebook give us the opportunity to guarantee you an efficient traffic on your platforms.
+285% Global Consumer Spending in the top 5 video streaming apps
+300% Global Consumer Spending on sport and health applications
+190% Global Consumer Spending in the 10 main meeting apps